So, you got your first DSLR, and you're ready to level up your skills.
You know the basics, like adjusting white balance and framing a solid composition, but what about more advanced techniques?
You've come to the right place! Here are three photography hacks that are easy, cheap, and perfect for stepping up your photo game.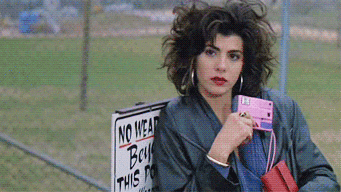 Number 1, Sticky Notes + Flash
You've probably seen some beautiful shots by the pros that glow with neon colors.
But how can you get the same effect? All you need is a sticky note.
Open your camera's built-in flash system or attach your external set-up, then grab a sticky note of any color besides black or white.
Either using a small piece of tape or the note's sticky edge, cover the flashbulb with the paper.
Now, wait for the night or head into a dark room. After adjusting your camera's settings for the dark, take your first shot.
You may need to adjust the white balance, f-stop, or exposure.
The final product will give your shots a neon glow the same color as your sticky note!
This technique is perfect for outdoor portrait photography. Grab a friend and force them to model, then shoot away!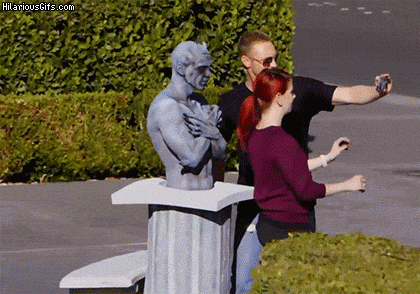 Number 2, Homemade Tilt-Shift Lens
Tilt-shift lenses allow photographers to angle their glass up, down, and side-to-side.
This results in pictures with unique focal points and artistic blurring.
Unfortunately, these lenses can easily cost upwards of $1,000.
But that doesn't mean you can't get a similar look with your equipment!
Remove your lens from your camera's body and carefully hold it in front of the lens port.
Now looking through your viewfinder, adjust the loose lens until you get an image that you like.
It's a delicate dance, but when you get it right, your pictures will have an artsy vibe with blurred edges and interesting lighting!
Be careful, though!
Camera lenses are delicate, and the inside of your camera is too. As soon as you're finished, put your lens back on to avoid accumulating dust.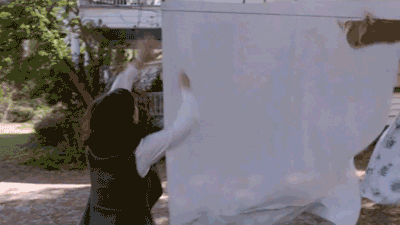 Number 3, The Ghost Effect
You may have used your camera's long exposure setting to capture beautiful pictures of the night sky.
But did you know you can use the same setting to create ghostly portraits?
In a dark space, set your camera to shutter priority mode.
Adjusting the shutter speed for the perfect exposure, take a picture of yourself or a friend.
While the shutter is open, slowly move around the frame. When the shutter closes, you're done!
This hack makes the subject appear translucent and misty while the background stays solid.
For an extra cool effect, have your subject hold a flashlight as they move.
Since your camera's slow shutter captures more light, the final picture will have otherworldly glowing shapes hovering throughout the frame!