Everyone loves their family, so do I!
When asked about our family members, we generally speak about every single person in our family, including pets.
Yes! You heard it right, pets that we keep are nothing but our family, and we should treat them as the same one.
Generally, we take care of our loved ones by knowing "Them", as what do they love? , what makes them happy?
Which are the things that they don't like?
We care about their safety, health, etc. also we always try to do some new things so that we should be loved by them…
Same is the case with our little furry friends, when we keep them with us, we get bounded by the responsibility to take care of them but many of us, don't exactly know as to what should we do to and what shouldn't!
Well, there is no need to worry, as there are some best dos and don'ts of dog care mentioned.
Do's and Don'ts of Dog Care – Let's have a look at them:
1) When it comes to feeding your dog, care should be taken…..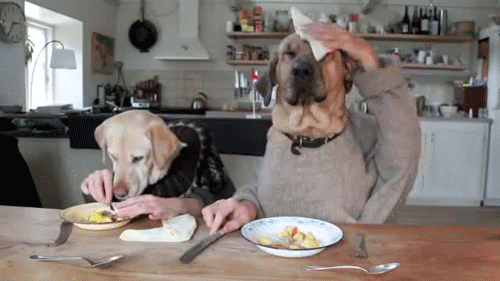 Do's: Proper information should be collected about the best dog food, as we do while buying any kind of food for us.
There are "n" number of dog food brands available in the market, but we should select only the correct food brand based on proper market research as it is directly related to our dog's health!
Also, do offer them plenty of water.
Don'ts: For their happiness, we always give them the food that they love the most.
Sometimes, we give them treats too!! But whatever we give, it should be in a proper amount.
Nowadays, everyone is fitness conscious, then why should we not care about our dog's fitness!
Overfeeding may result in our dog's increased weight and related serious health issues.
2) It is well said that " A dog desires affection more than its dinner, well."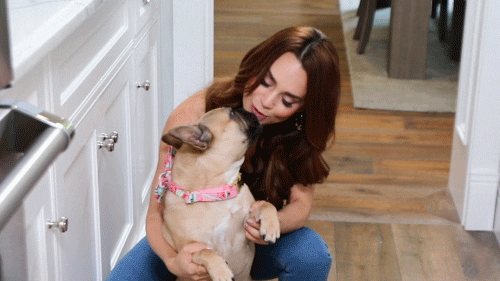 Do's: When we own any dog, it must be terrifying for them to trust somebody who is totally new to them.
In such a case, all they need is love and affection, as it will make them feel secure.
You should make sure you take enough time for them daily.
Maintain some physical contact with them and talk to them; this will help in increasing their self-confidence too!
Don'ts: Never ever hurt your pet.
Hurting them is totally unjustified even if they don't listen to you at times.
Once you hurt your dog, all the love and trust that you built for him/her, will be lost!
3) Grooming your pet is a good habit.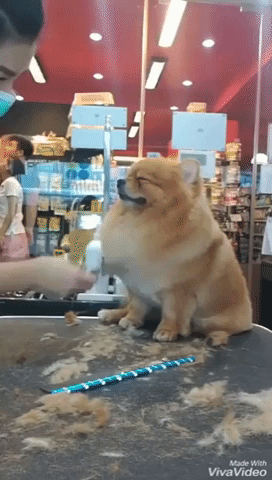 Do's: Grooming your dog is a must task.
You should cut their hair at regular intervals, bathe them properly not too much!
Clean their mouth.
Should prepare their proper schedule along with a diet chart.
You should be very firm and constant if you want your dog to listen to what you say.
Don'ts: While grooming your pet, you should not expect them to behave exactly like human beings and should not bind any rules which they refuse to follow, on them.
4) Safety is important!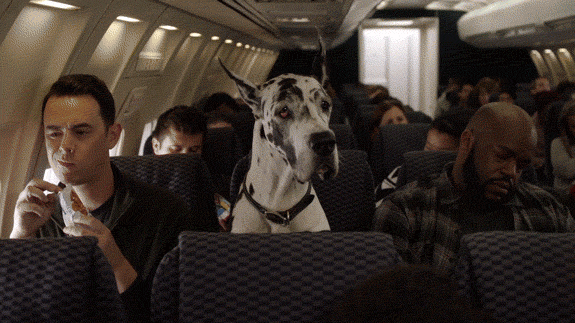 Do's: Every dog has a right to be safe and live in a proper environment.
You should make sure that your little puppy gets a proper shelter in good as well as harsh seasons.
It is advisable that your pet's shelter should be in your home.
This will make it safer.
Don'ts: Do not take your dog for granted!
Never assume that they are happy with whatever things and commodities, we are offering to them.
These all were some tips in the form of dos and don'ts of dog care.
Looking at them, one may feel, there are so many things to do, but when it comes to our loved ones!
We always do our best.