Buying a brand new car is an expensive purchase.
However, with the rising cost of living and many other expenses, a majority of people opt for used cars.
These are the kind of vehicles that are previously purchased in brand new condition and have been used for a specific period of time but are later on being sold due to one reason or another.
Here are the most important things to consider when buying a used car: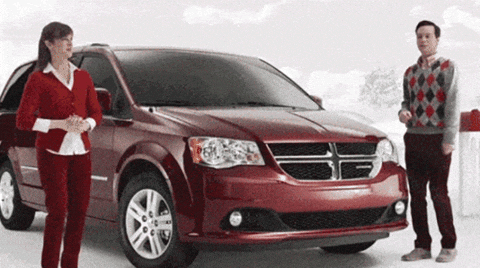 The Budget
Budget, budget, budget!
This is one of the most important considerations that should be made when you are buying a used car.
Just like brand new cars, used ones also come with certain price points depending on the perks that they have.
When shopping for this kind of car, do not settle on the price that the first dealer you meet with is giving.
Instead, ensure that you take the necessary time to shop around and find the most suitable deal.
After understanding the car's suitability, always make a point of bargaining.
Car dealers are more than happy to negotiate on used cars so that you can get exactly what you want.
The condition of the car
A car is an expensive investment; therefore, it is important to make sure that you are getting exactly what you are paying for.
The only way to do this is to ascertain the condition of the car.
While you may want to take the seller's word for it, it is best to conduct your own personal inspection of the car in order to see what it already has and what it may require.
You can also have someone who is more knowledgeable about cars to conduct the inspection for you.
They will give you the best estimation of the worth of the car.
Do not be in a rush to make a purchase before ensuring that the car meets your needs.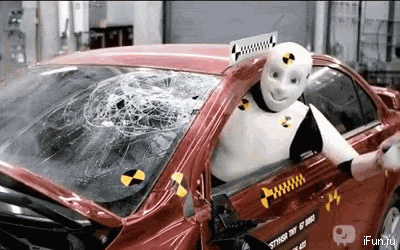 The documentation
The thrill that comes with buying a used car may overshadow a lot of other things, such as taking time to check on the documentation.
Remember, this will let you know whether the car is legally owned, and in the same token, you can legally buy it.
There is nothing worse than buying a used car that has been illegally obtained.
Only accept to purchase the car when you have an original copy of the logbook.
You can also go a step further and search for the car's registration number.
Along with the logbook, the car dealer needs to provide receipt paid for in full to show that the car has been paid for in full.
Be wary of any fake receipts.
There you go! Three important factors will get you the best-used car.
These cars may not be as expensive as their brand new counterparts, but they still provide a great driving experience as any other car would.
However, it is best to be knowledgeable about your car purchase before signing on the dotted line.